"Voted "#1 Best Fried Chicken", Bonchon is a world-famous NYC-inspired bar & bistro serving tasty Korean fried chicken and other delicious dishes."
BONCHON STORY
In South Korea you can find a mom-and-pop fried chicken joint on every block, but Jinduk Seo had bigger dreams –  to share his country's favorite comfort food to the world.
This motivation translated into his passion to perfecting the fried chicken cooking technique that ensures a paper-thin crispy texture outside and tender, juicy meat inside. He then spent 2 years creating the perfect addictive glaze that embody the rich and distinct korean flavors: Soy Garlic and Spicy. Bonchon's original soy garlic and spicy sauce, which to this day is made in Korea and shipped worldwide.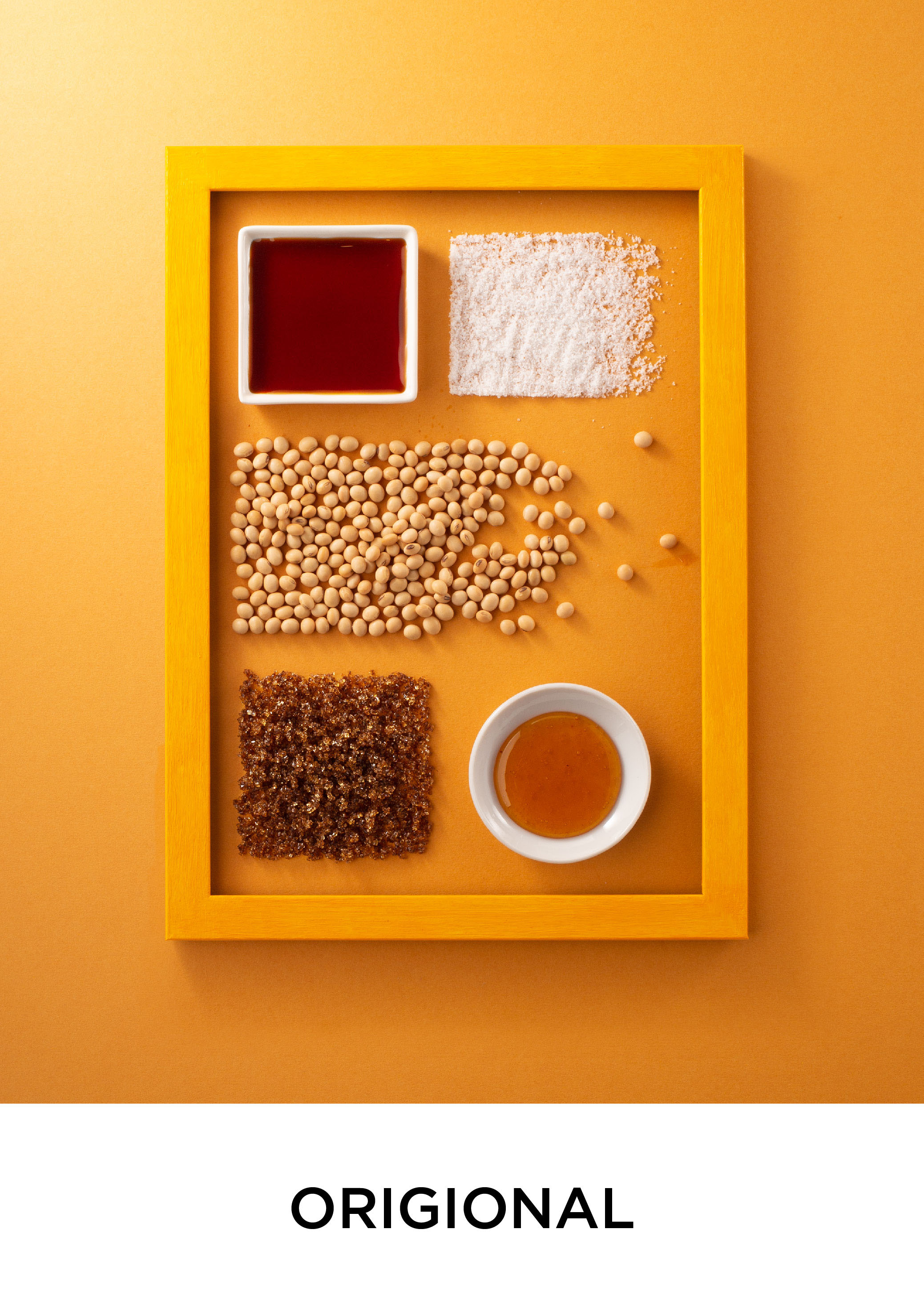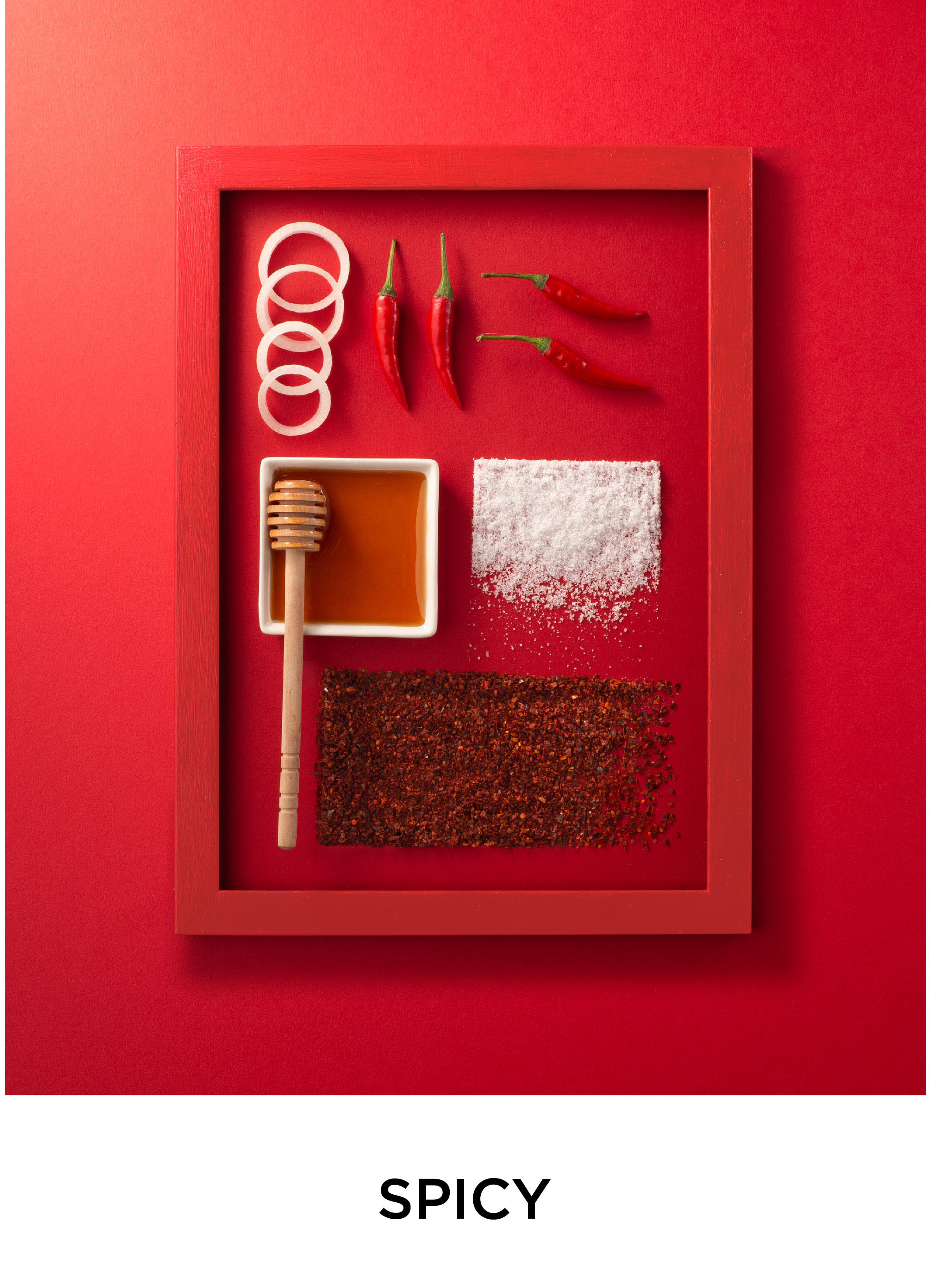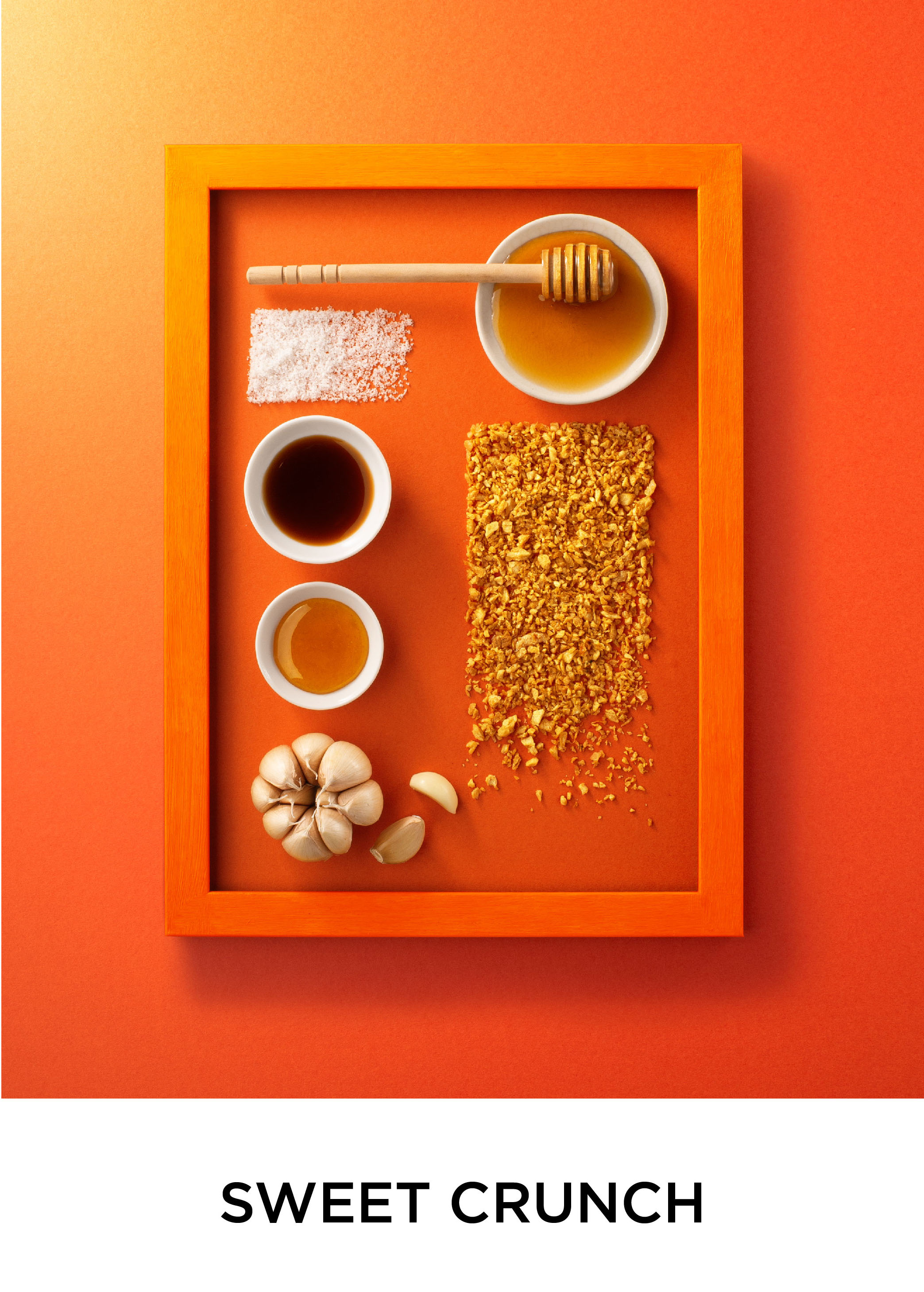 Bonchon has travelled far and wide from Busan, South Korea, to become the internationally loved brand it is today. After the success of Bonchon in the coastal city of Busan in 2002, the brand quickly expanded worldwide. We have over 300 locations worldwide, spanning thirdteen countries: America, Singapore, Thailand, Cambodia, Kuwait, Bahrain, UAE, Myanmar, Philippines, Indonesia, Brunei, Korea and Vietnam 
The first location in the U.S - Fort Lee, New Jersey
Bonchon Global Headquarters is formed
Bonchon Global arrives in SouthEast Asia
Bonchon Global become franchisors, reaching 50 stores worldwide.
Bonchon Global reaches 100+ stores worldwide
Bonchon arrives in Vietnam