HEALTHY PREPARATION, FRESH INGREDIENT & THE PERFECT RECIPE
Bonchon Chicken is cooked-to-order, made using zero trans-fat meat alongside the freshest and highest quality ingredients with our savory, secret sauces that comes only from Busan, South Korea. Our chicken is amazing, and don't forget to try our other mouth-watering menu items.
Please allow up to 30 minutes for cooking time. In order to maintain the taste and quality of our product, our sauce are not available on side.
Nguyên liệu tươi mới và Công thức hoàn hảo - Tốt cho sức khỏe
Gà rán Bonchon được nấu theo từng đơn đặt của khách hàng, sử dụng loại thịt tiêu chuẩn cùng nguyên liệu cao cấp, tươi ngon nhất. Với nước sốt thơm ngon độc bản, có một-không-hai từ Busan, Hàn Quốc - Gà rán Bonchon là món nhất định phải thử !
Create your own meal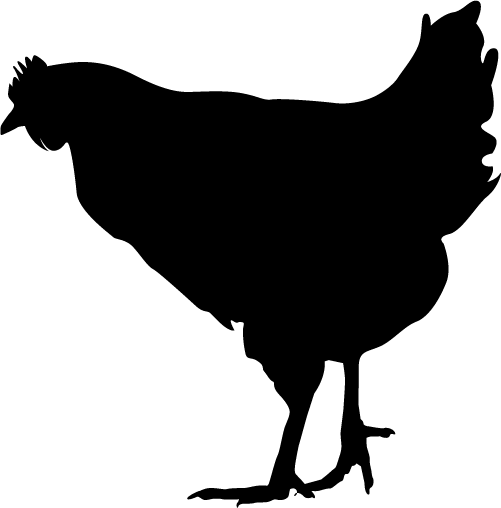 Step 1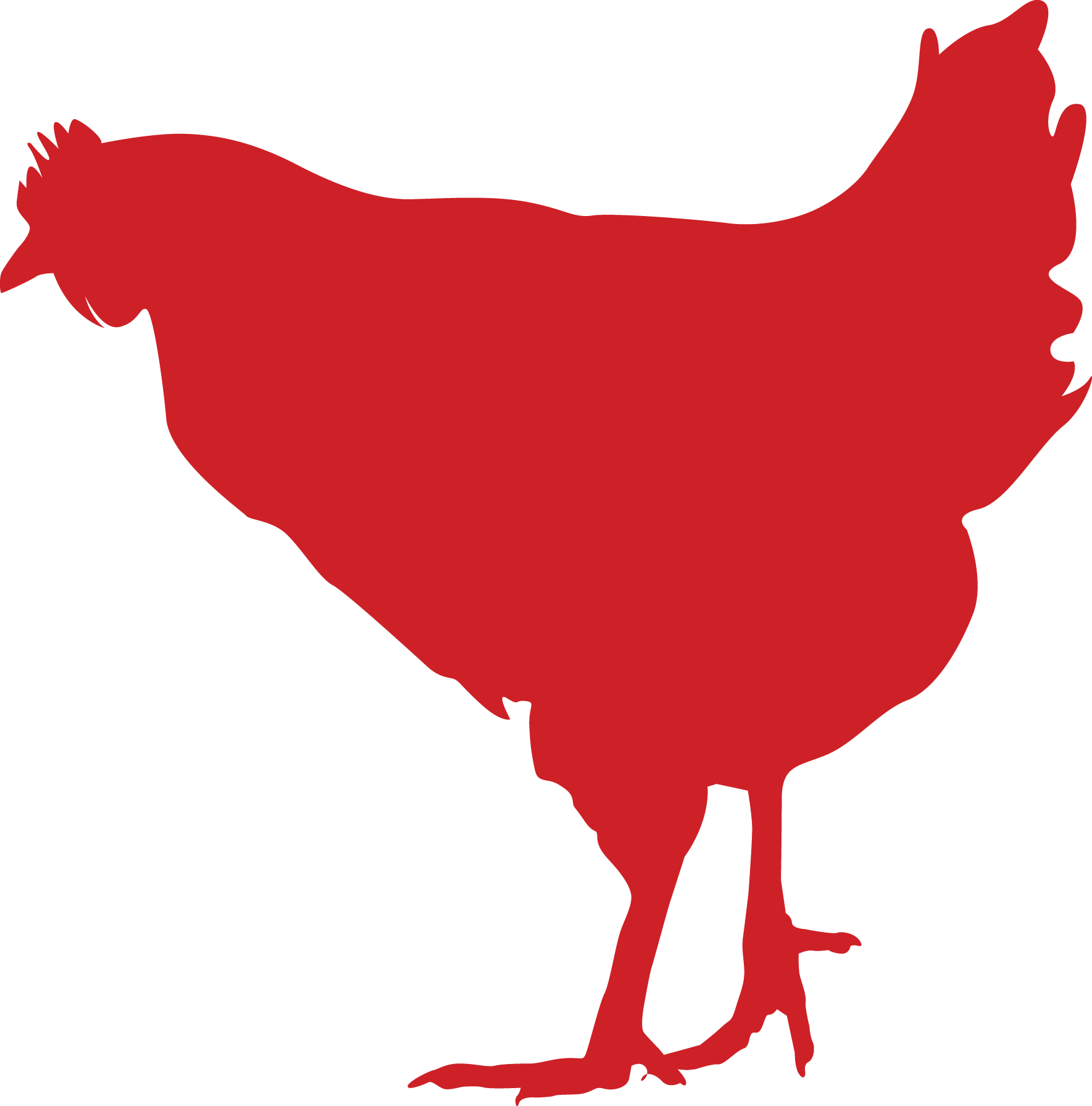 Step 1
Select your favorite piece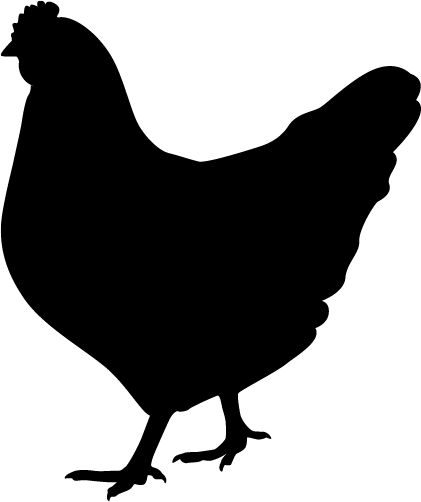 Step 2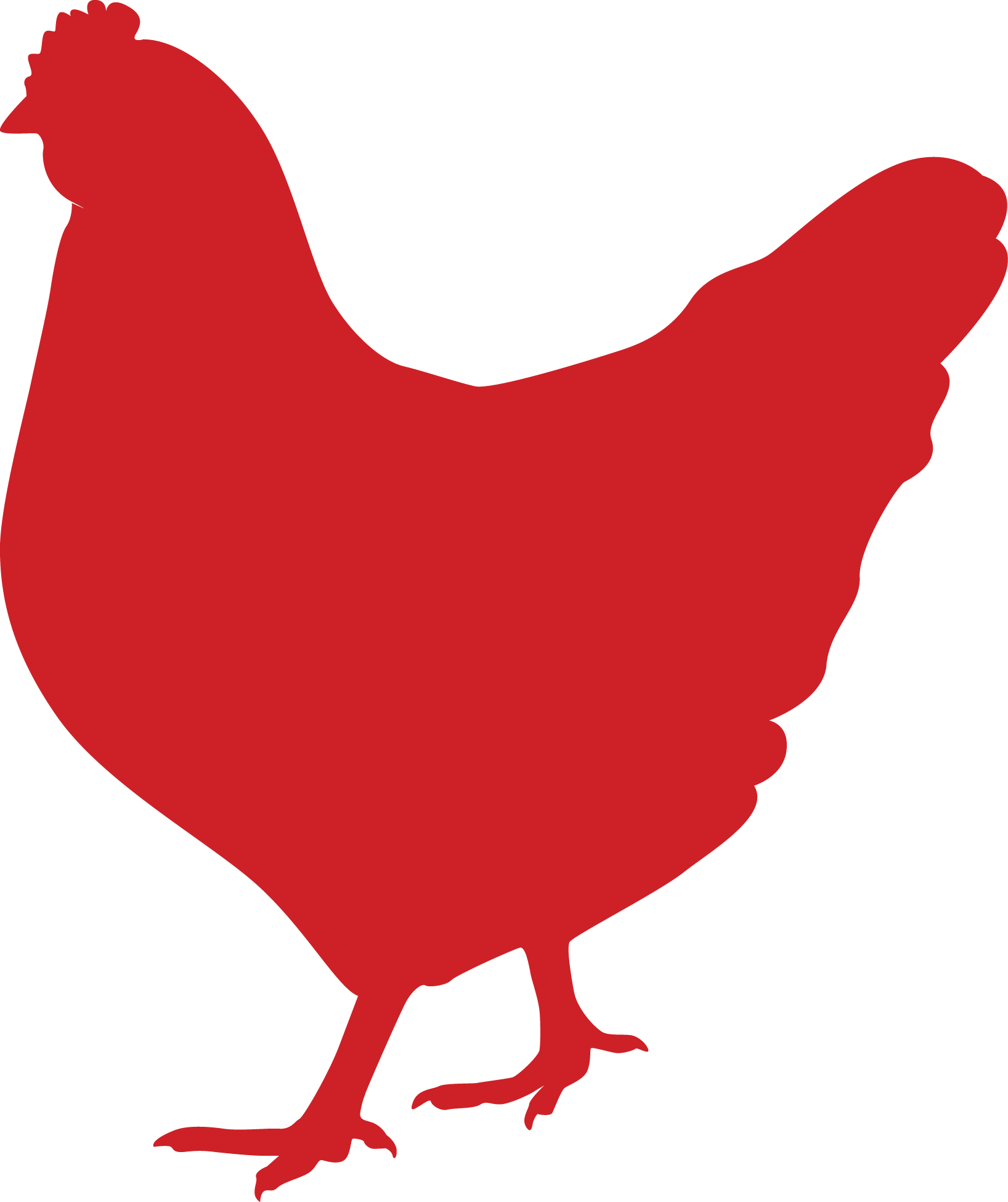 Step 2
Select size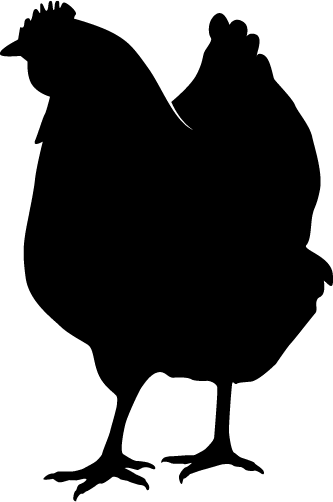 Step 3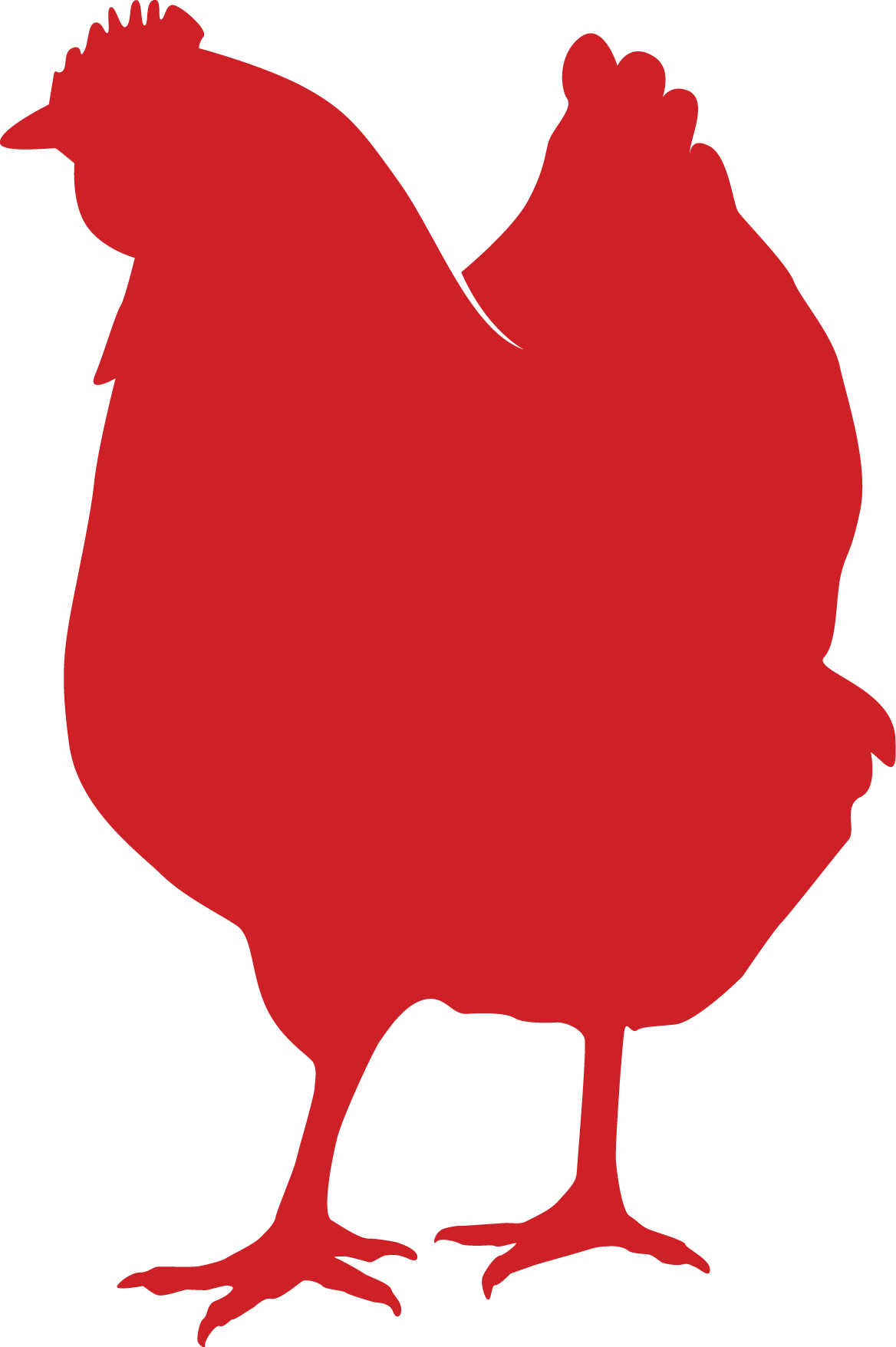 Step 3
Select sauce(s)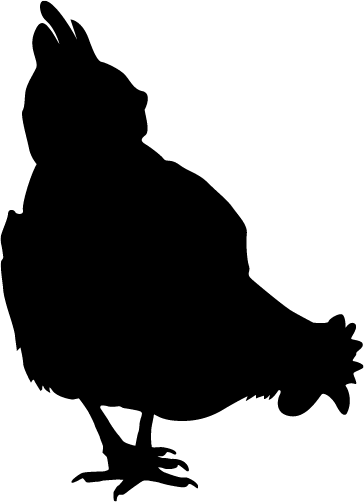 Step 4
Step 4
Add sides
We serve the best authentic Korean comfort food with a wide variety of rice meals, bulgogi, noodles, snacks and more awaits you. 
Let's start your food adventure with Bonchon Vietnam !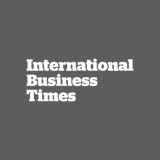 International Business Times
"Best chicken wings in NYC", 2015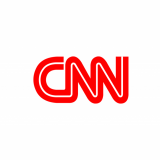 "Best chicken wings in the country", 2012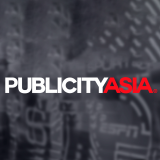 "New cult of hardcore devotees are staunchly addicted to BonChon Chicken" , 2011